Efficiently Reach Potential Customers with Impactful Paid Media Solutions.

Sponsored Articles

Banner Ads

Press Releases

Facebook
Ads DEVELOPMENT

Instagram
Ads

Ad Creation/
Programmatic
Rich Media
Our Primary Objectives
BUILD BRAND AWARENESS
Expand social media presence and followers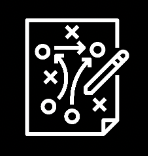 Engage Target Audience
Reach your target audience through appealing content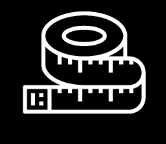 DRIVE SALES
Accelerate conversion rates within 3-6 months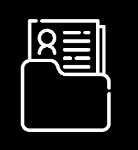 Foster Relationships
Grow top-of-funnel traffic effectively
Paid Media Roadmap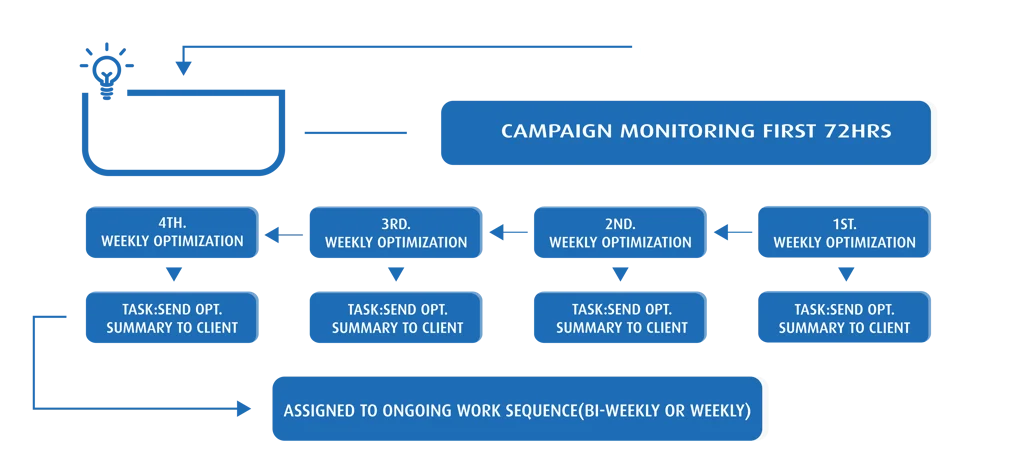 Ready to take your business to the
next level?
SCHEDULE YOUR DISCOVERY CALL
Explore your vision and uncover how we can bring it to life.
CRAFT YOUR WINNING STRATEGY
Collaborate on audits, planning, and streamlined processes.
ACHIEVE YOUR GOALS TOGETHER
Partner with us to transform your objectives into reality.
Partner with us to drive growth, increase visibility, and maximize your return on investment.
Thank you for submitting the form!