To effectively reach their target audience, digital publishers should:
Understand target audience well
Who are you trying to reach with your marketing messages? What are their needs and wants? What kind of content will they respond positively to?
Optimize website for search engine rankings
To achieve this, you must make sure your site is properly coded, has relevant and keyword-rich content, and is easy to navigate.
Focus on social media in their digital marketing strategy
Publishing companies should be actively present on all major social networks and share engaging content that will resonate with their target audience.
Our digital publishing process.
01
AUDIT & MARKET RESEARCH
Auditing and research are critical components of digital publishing. By understanding the strengths and weaknesses of your content, you can make informed decisions about how to improve and optimize your digital publishing strategy.
02
EDITORIAL & WEBSITE UPGRADE
As the digital publishing landscape continues to evolve, it's now more important than ever to optimize your website for this growing channel.
After discussing and agreeing on the strategy and plan, we will start optimizing your website.
03
SOCIAL MEDIA CONTENT
How will we use social media effectively for digital publishing? Here's a roundup:
1. Use social media to promote your content.
2. Use social media to drive traffic to your website. 3. Use social media to increase your visibility.
04
AD OPERATIONS
As a digital publisher, ads are an important part of your business model. Google Adsense and Facebook Ads are two popular platforms that can help you generate revenue from your website or app.
05
PROVEN DATA
Monitor the metrics and analyze the results. Utilize the reports to determine what is working and what isn't. Strategize, tweak, and repeat.
Few publishers we've worked with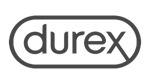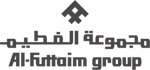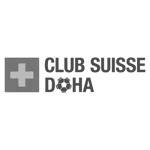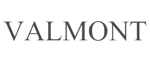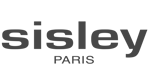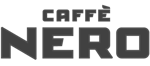 Are you ready to skyrocket your business?Let's
Elevate Your
Digital Marketing
Together!
SCHEDULE YOUR DISCOVERY CALL
Explore your vision and uncover how we can bring it to life.
CRAFT YOUR WINNING STRATEGY
Collaborate on audits, planning, and streamlined processes.
ACHIEVE YOUR GOALS TOGETHER
Partner with us to transform your objectives into reality.
Partner with us to drive growth, increase visibility, and maximize your return on investment.
Thank you for submitting the form!