What Clients Say.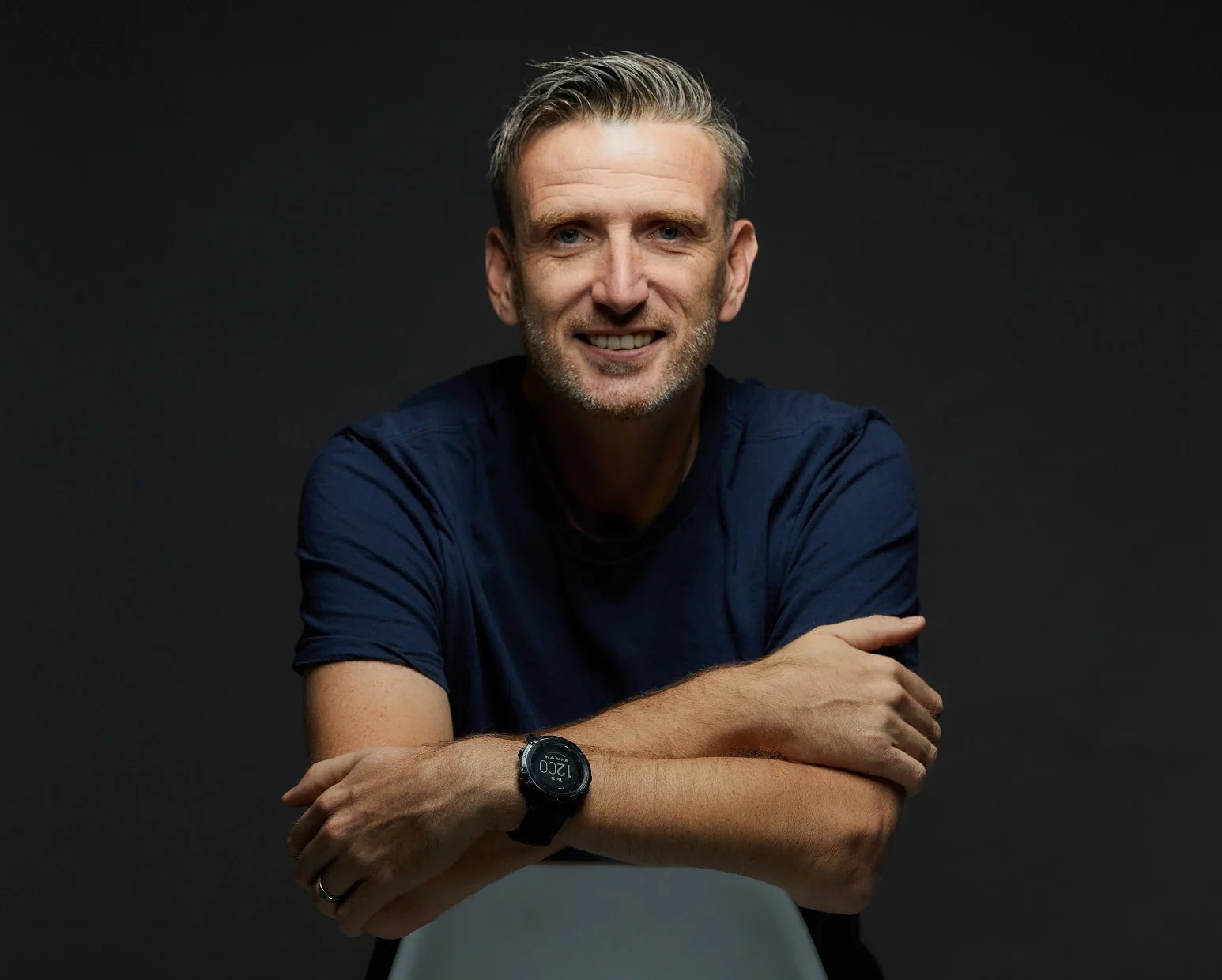 01
Over the last 18 months, I have had the pleasure of partnering with Wick, and I can Confidently say that they are a team of highly skilled professionals who are dedicated to achieving outstanding results. They have a deep understanding of social media marketing and Are always up to date with the latest trends and strategies to help my clients stand out in the crowded music industry.
What I appreciate most about Wick is its ability to deliver measurable results. Their efforts have led to significant growth in social media followers, increase engagement, and, ultimately, more exposure for my artists. Furthermore, these efforts have translated into more opportunities for my artists to perform, collaborate, and grow their fan base.
In addition to their technical expertise, the agency is also an absolute pleasure to work with. Effie and the team are always responsive and proactive and go above and beyond to ensure that my artists are satisfied with their services. They are genuinely invested in the success of all artists, which is reflected in their outstanding work.
In conclusion, I highly recommend Wick to anyone looking for exceptional social media services.
TOBIE ALLEN
MA'ANA MUSIC PR & MARKETING
02
As a marketing director with over 30 years of experience in the industry, I've had the opportunity to work with many companies and individuals in the digital marketing space. I had the pleasure of working with MB, founder and CEO of Wick, and I must say that I was thoroughly impressed with the level of service and expertise that he and his team provided.
One of the key strengths of Wick is their ability to craft tailor-made solutions for digital ecosystems based on a brand's positioning and target audience. They take the time to understand the client's goals and work closely with them to develop a strategy that is unique and effective.
What's more, MB and his team at Wick are highly responsive and creative. They understand the fast-paced nature of digital marketing and are always available to provide support and guidance whenever needed. Their creative approach to problem-solving and strategic planning is truly commendable.
At the core of Wick's approach is a high orientation on maximizing traffic and conversion. They understand the importance of delivering results and go above and beyond to help clients achieve their goals. They use a data-driven approach to optimize campaigns and ensure that every dollar spent is put to good use.
Finally, I must mention that Wick offers great support to develop digital and content strategy. They understand that a well-executed digital and content strategy is essential for any business looking to succeed in today's fast-paced digital landscape. Their team is dedicated to helping clients develop a comprehensive strategy that leverages the latest trends and technologies.
Overall, I highly recommend Wick and MB to any business looking for a reliable and effective digital marketing partner. Their expertise, creativity, and dedication to delivering results are truly impressive.
ADELSO QUIJADA
AL MARAI - HEAD OF MARKETING GCC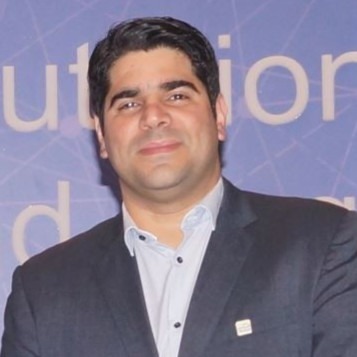 Partner with us to drive growth, increase visibility, and maximize your return on investment.
Thank you for submitting the form!